Your go-to solution for professional labeling
Custom Label Printing You Can Rely On
Bay Tech Label has been producing high quality product and packaging labels for more than 35 years. We take pride in our high customer ratings and strive to maintain our reputation as a trustworthy partner for all your labeling needs. Our industry expertise makes us the preferred custom label printing choice for a diverse range of businesses. And with an extensive selection of both white and colored Dymo-compatible labels, we have the quick, top-notch solution for your project or job. Shop with Bay Tech Label and experience the difference our company can make for you and your business!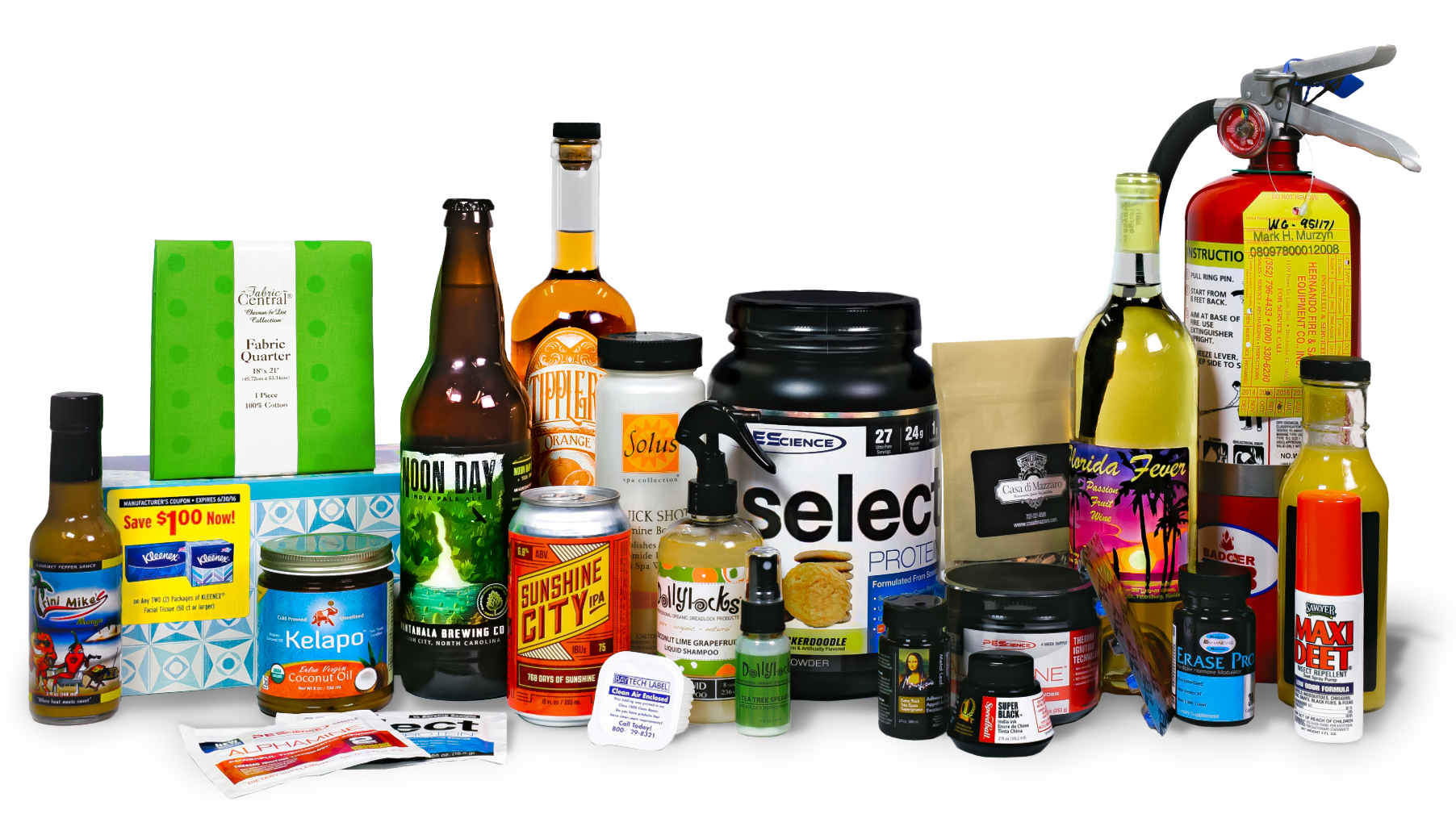 expert label printing since 1986
Custom Labels for any Job
Get full-service label printing from a team with experience in your industry. Industries we serve include:
Industrial & Chemical Labels
Beer Labels & Wine Labels
Pharmaceutical Labels
Food Labels & Beverage Labels
And Much More!